Authentic Cantonese and Schezwan experience in central Dubai
Recreating the rich culinary diversity from the vast topography of China, Long Yin extends the timeless legacy of the far East to Dubai. Deeply rooted in gastronomic traditions, the offerings at Long Yin are a harmonious blend of flavours that are exquisite yet comforting.
Showcasing authentic Cantonese and Schezwan fare, the menu at Long Yin appeals to all epicureans from fine dining connoisseurs to lovers of traditional Chinese cuisine. The culinary wizards have journeyed across the landscape of Asia to source specialty ingredients from Hong Kong, Singapore and Malaysia to recreate delicacies from one of the world's most ancient gastronomies.
Long Yin's cozy atmosphere highlighted by natural dark wood panelling, adorned with traditional terra cotta warrior figurines, imperial art, and authentic flavours set the stage for guests to journey through China's exceptional culinary heritage.
Special Offers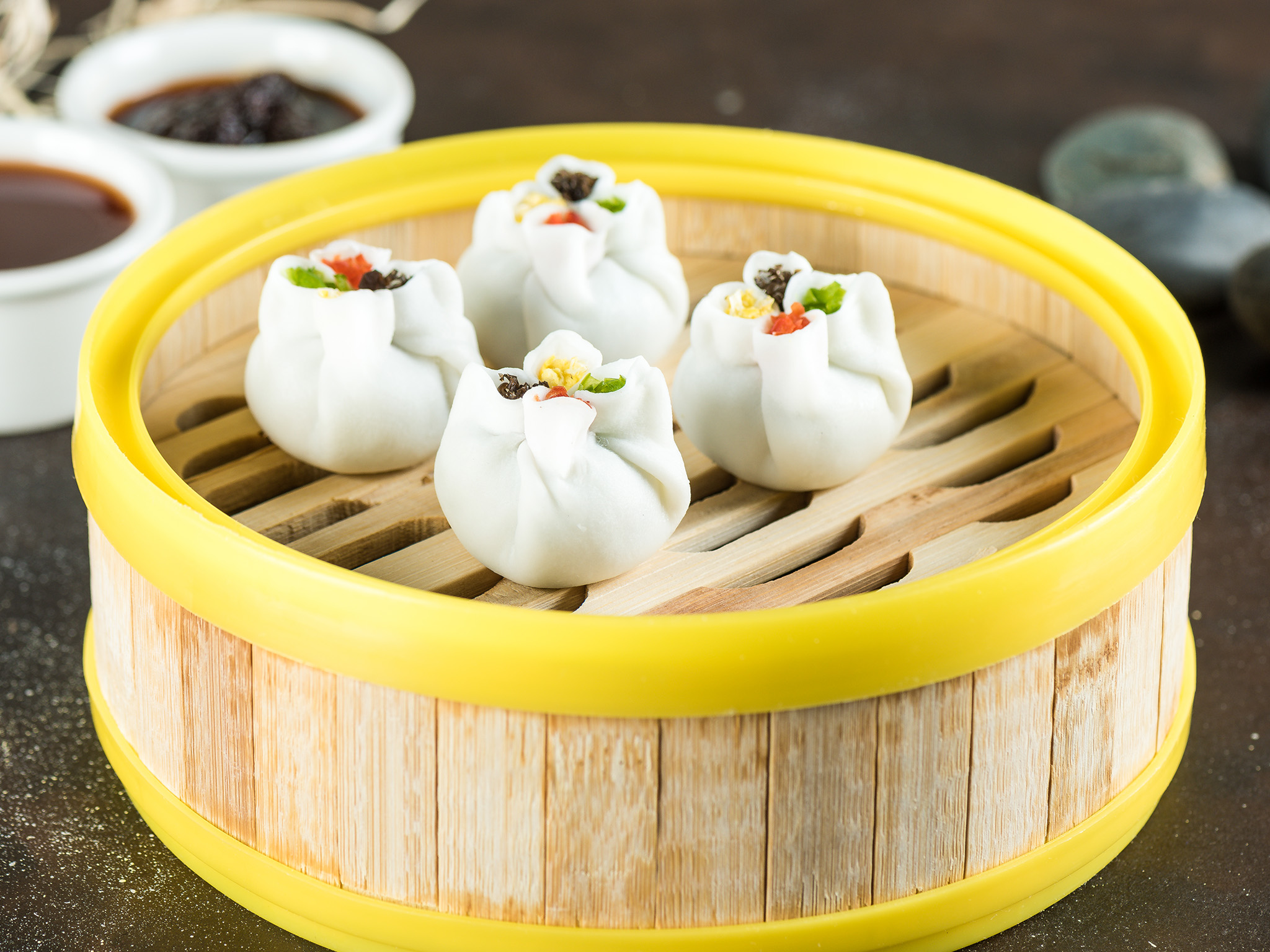 LUNCH & DINNER | EVERY SATURDAY
How about limitless supply of Dim Sum this summer? Learn More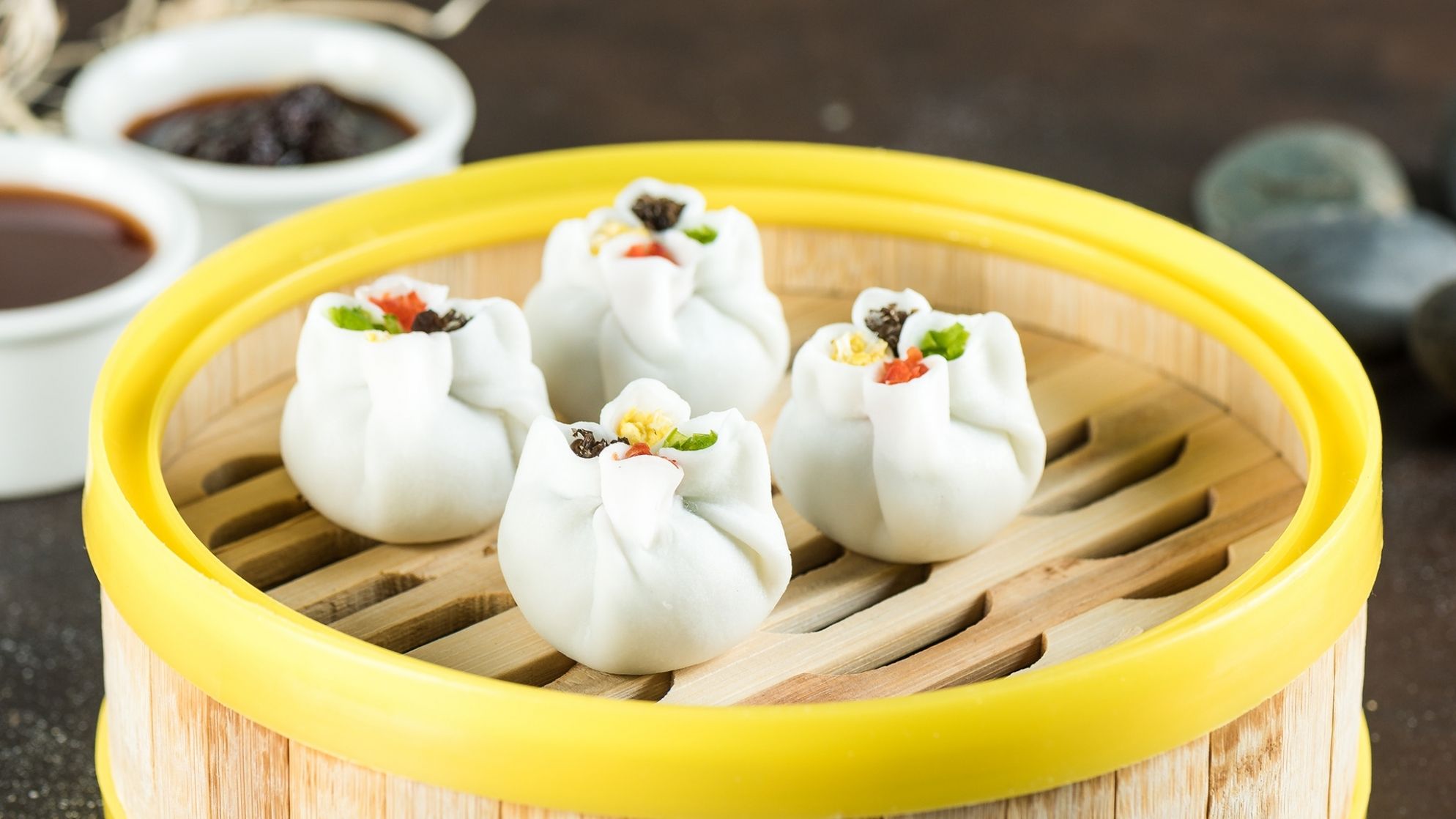 YUM YUM DIM SUM!
Get a taste of Chef George's All-You-Can-Eat Dim Sum every Saturday, and be treated with a wide variety from our delicious menu of Cantonese and Schezwan favourites.

Compliment your freshly steamed and fried dim sum with sides that include fried rice, soup and noodles.

EVERY SATURDAY | LUNCH & DINNER

AED 119 including selected side dishes non-alcoholic beverages and Chinese tea.

Enjoy 25% off on Tsingtao beer along with this package.

BOOK NOW
General Terms & Conditions Apply.
Lunch 12.30PM - 05.00PM
Dinner 06.00PM - 11.00PM