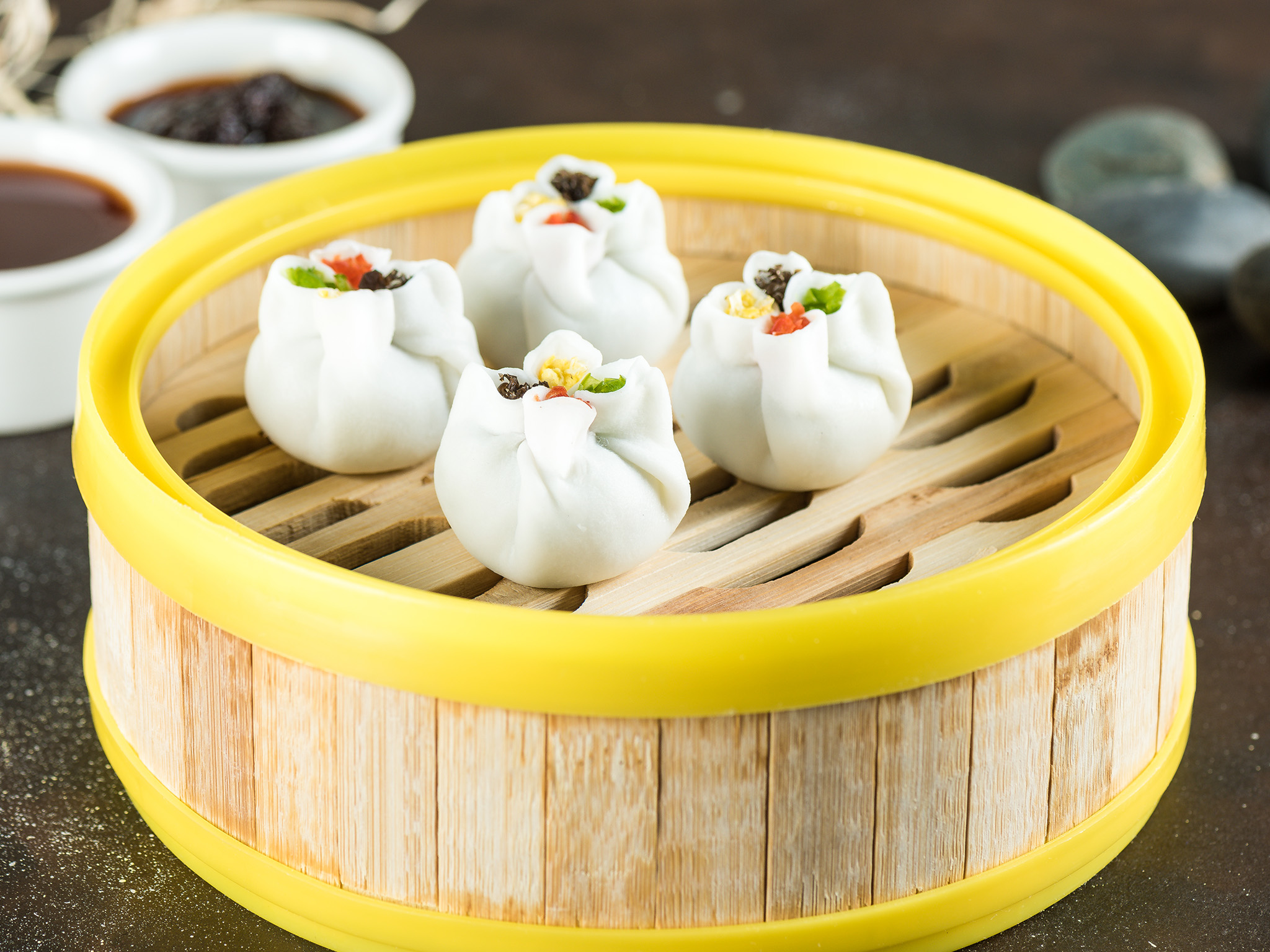 EVERY SATURDAY
How about limitless supply of Dim Sum this summer? Learn More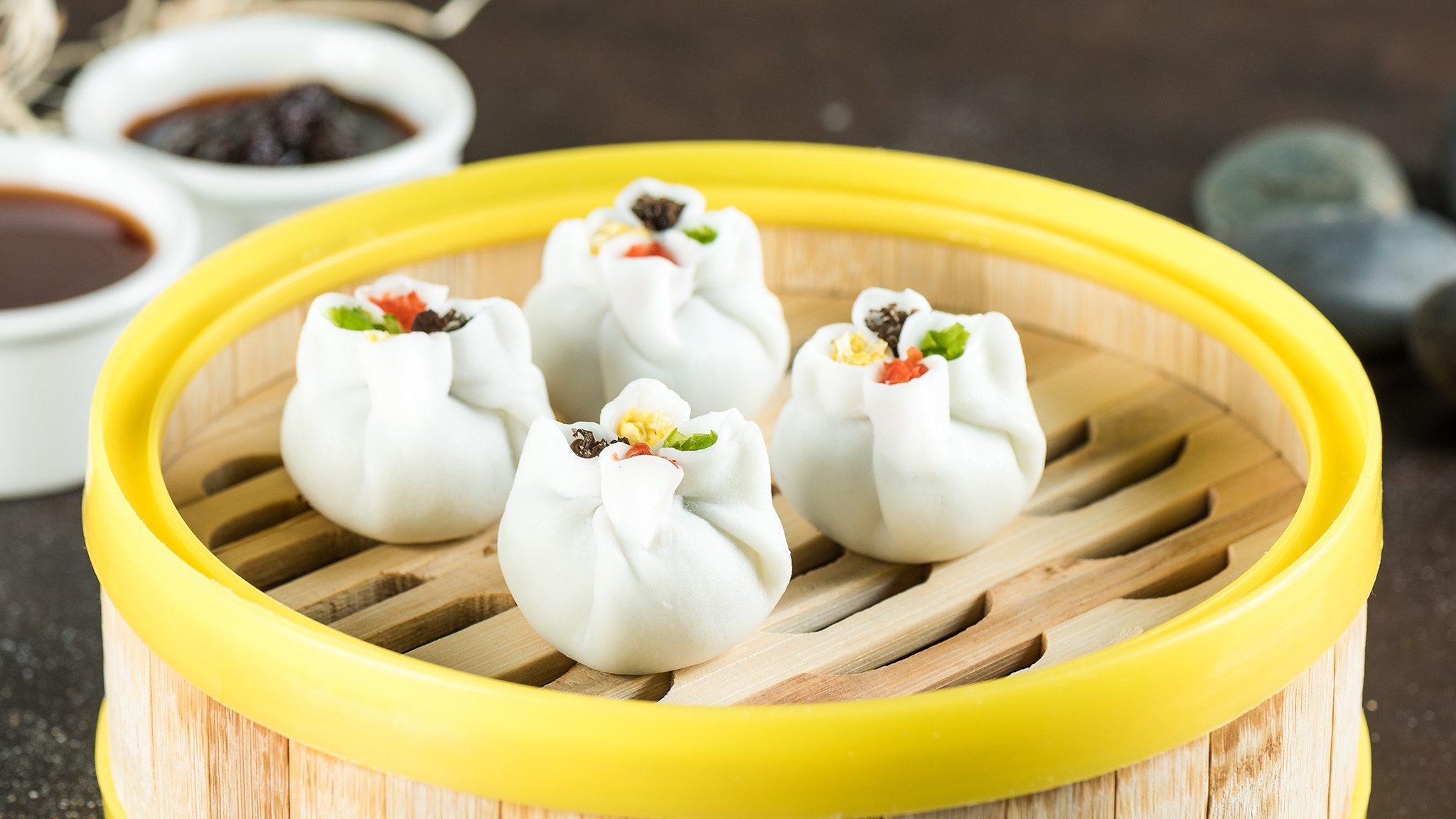 YUM YUM DIM SUM!
Get a taste of Chef George's All-You-Can-Eat Dim Sum every Saturday afternoon, and be treated with a wide variety from our delicious menu of Cantonese and Schezwan favourites.

Compliment your freshly steamed and fried dim sum with sides that include fried rice, soup and noodles.

EVERY SATURDAY | 12:30PM – 2:45PM

AED 119 including selected side dishes non-alcoholic beverages and Chinese tea.

Enjoy 25% off on Tsingtao beer along with this package.

BOOK NOW
General Terms & Conditions Apply.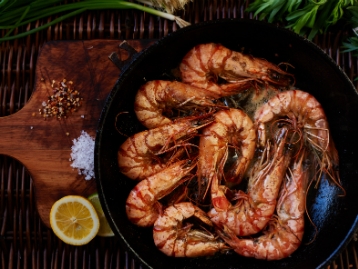 05 May- 30 June
Discover all the tastiest tiger prawn recipes hand-picked by our chefs! Learn More
Lunch 12.30PM - 03.00PM
Dinner 06.00PM - 11.00PM